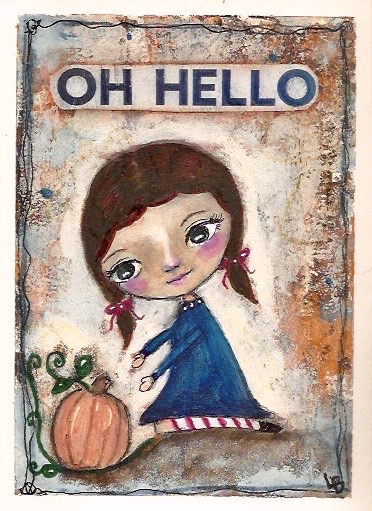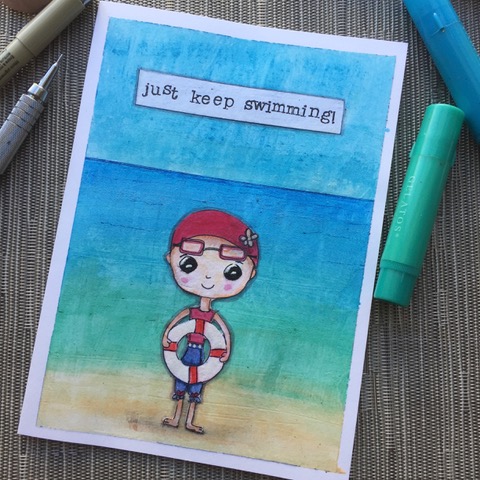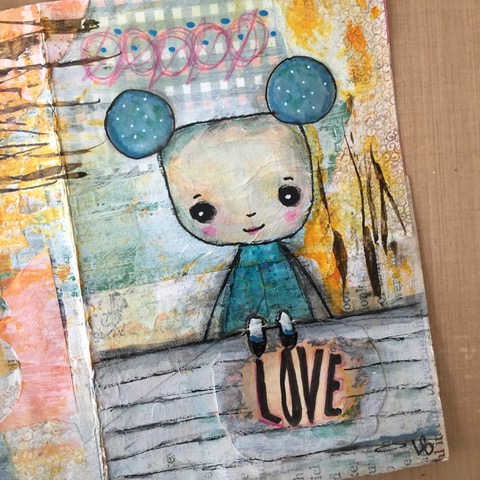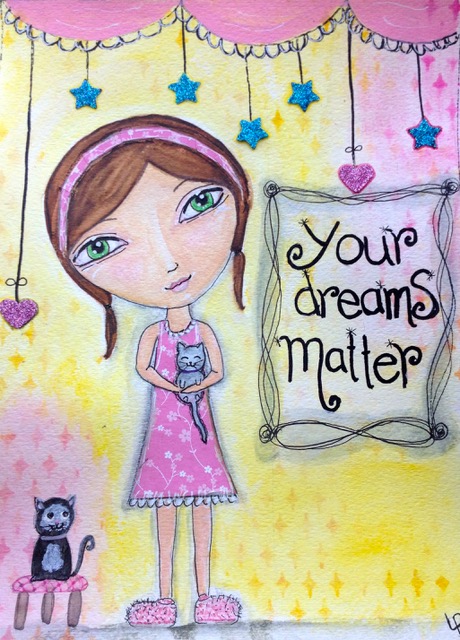 Be part of the movement
#OperationSendLove
The goal is 1,000 lives touched by your creativity and heart
Operation Send Love  #operationsendlove
Create a card with someone specific in mind for the sole purpose of letting them know that they matter. To make It really fun pick someone you have never shared your heart with.
Use your favorite media and create your own design OR follow a tutorial from one of these creative artists.
Here is a fun tutorial  By @whathollymade  Make this beautiful card to send someone.
Use this easy journal tutorial  Although this is done in an art journal it can easily be created on a card.
When finished and before mailing… Take a photo of your finished card and Instagram it with the hashtag #operationsendlove and if you took a tutorial tag the artist.
Follow along and see all of the artists and creatives share their work with others and help make the goal of 1000 cards sent and lives touched.
Here are few Ideas for recipients
A widow or widower
A teenager
College student
Someone in assisted living
Someone you want to thank but never did
A co-worker
A neighbor
A single Mom or Dad
Share this Love movement with your artistic and creative friends.